OTT Membrane Tube Air Diffusers
Made In Germany. Since 1986
Installed In India - Since 1997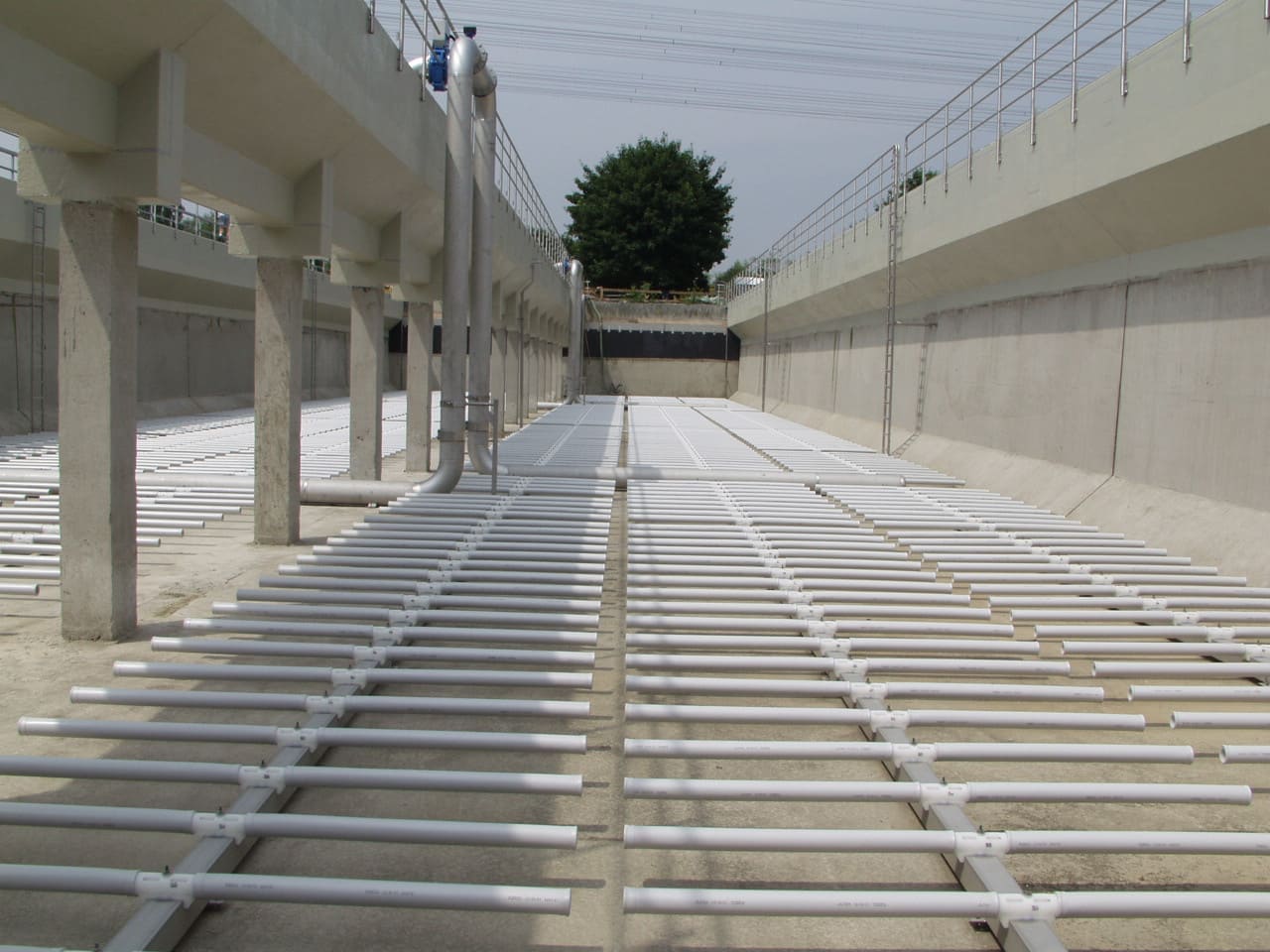 Over 30 years the OTT Group has made a name for themselves as one of the finest suppliers of high-performance aeration systems for municipal and industrial wastewater treatment. OTT delivers quality without compromises.
We, Titan Aeration have been supplying and installing OTT diffused aeration systems in India since 1997 along with 'customised for India' piping systems and unmatched design, detailing and after sales service well proven in over 5000+ installations in Sewage and Effluent treatment plants (STPs and ETPs) in India and neighbouring countries.
Contact

Titan Aeration Company (P) Ltd.
Call-back request